Buying a Vacation Home? 5 Questions to Consider First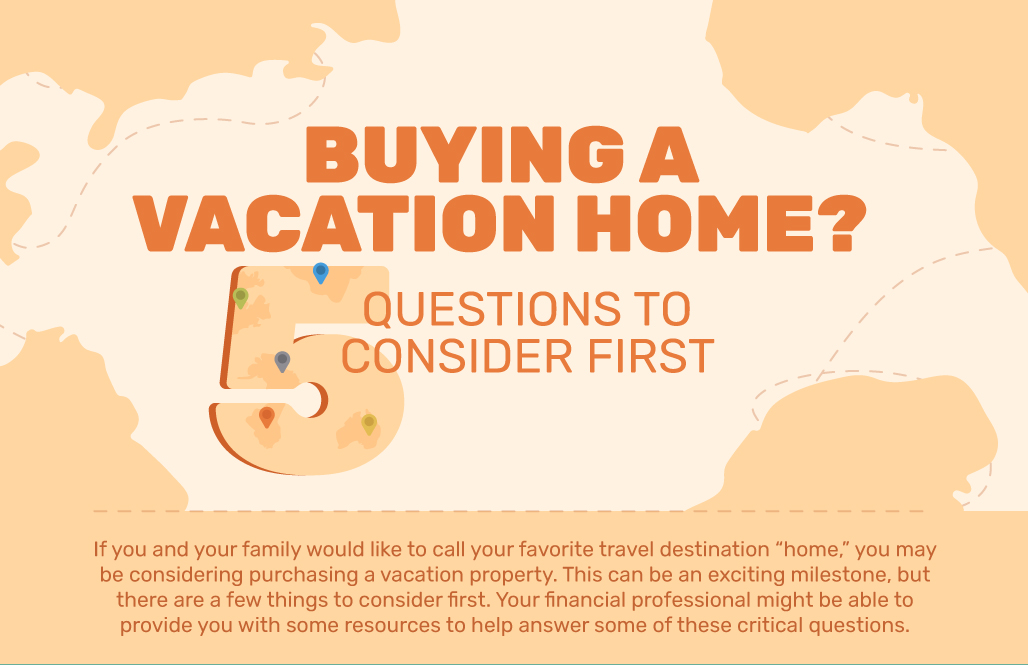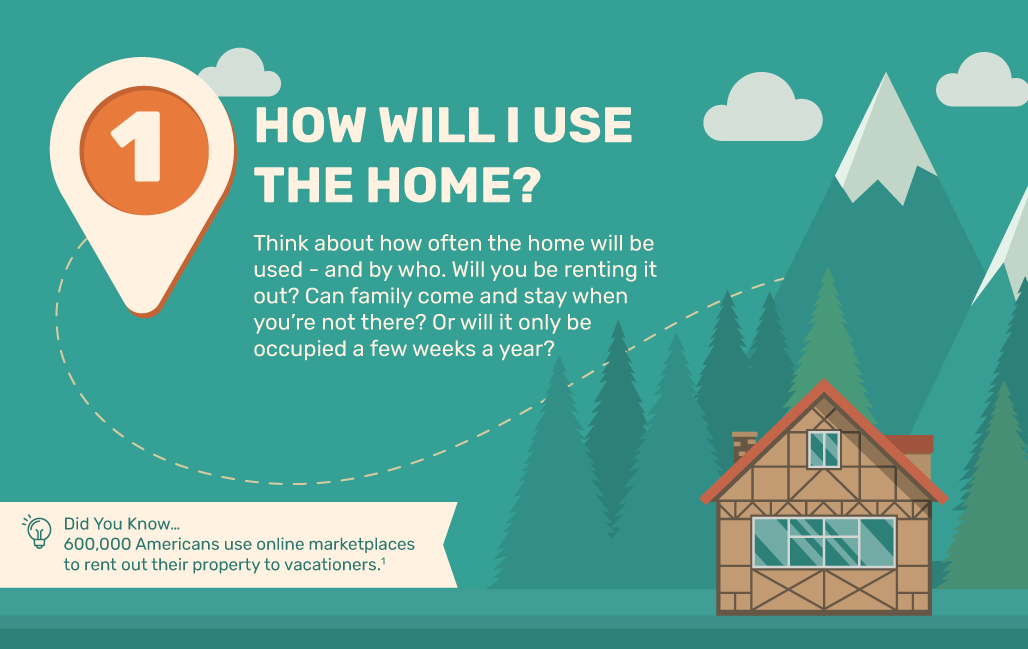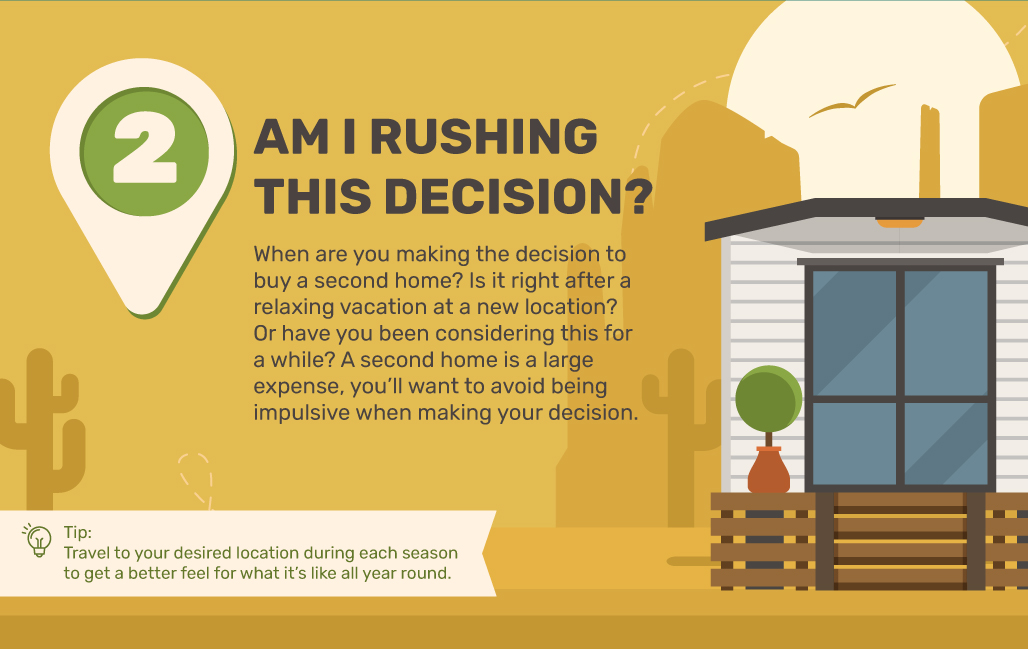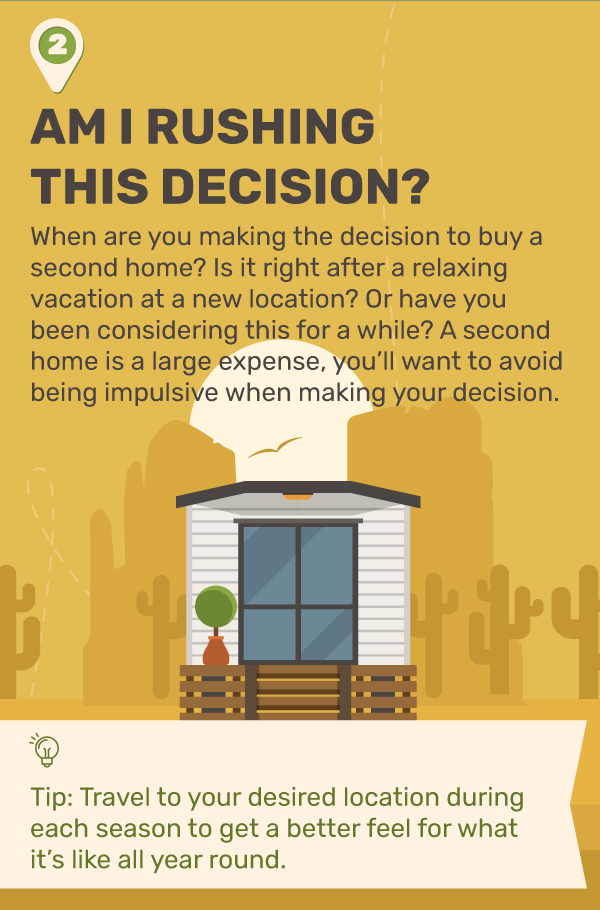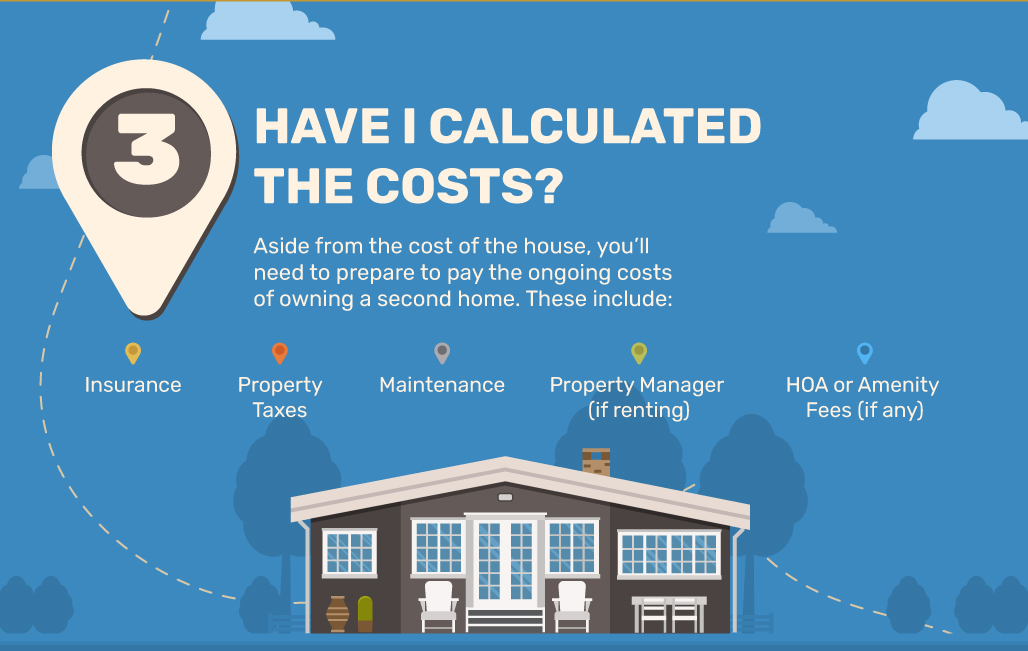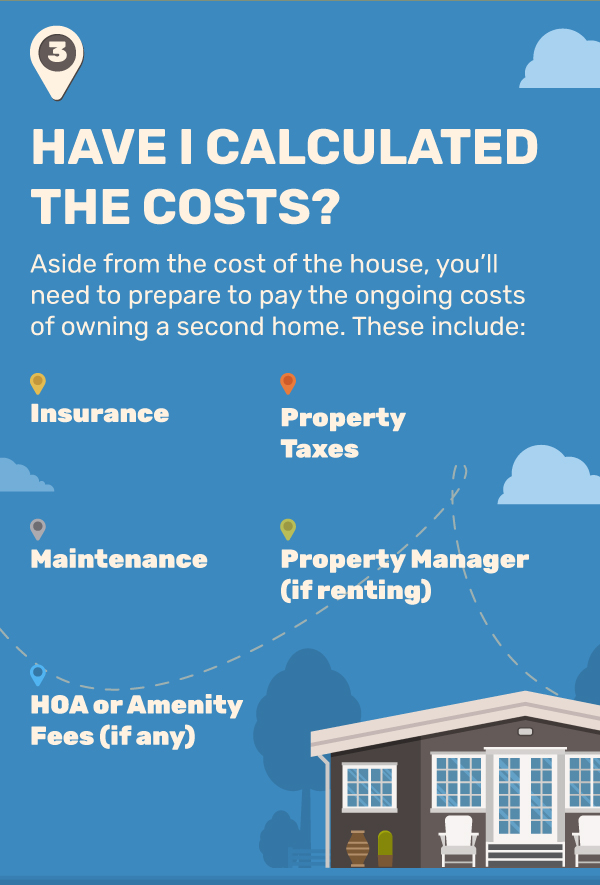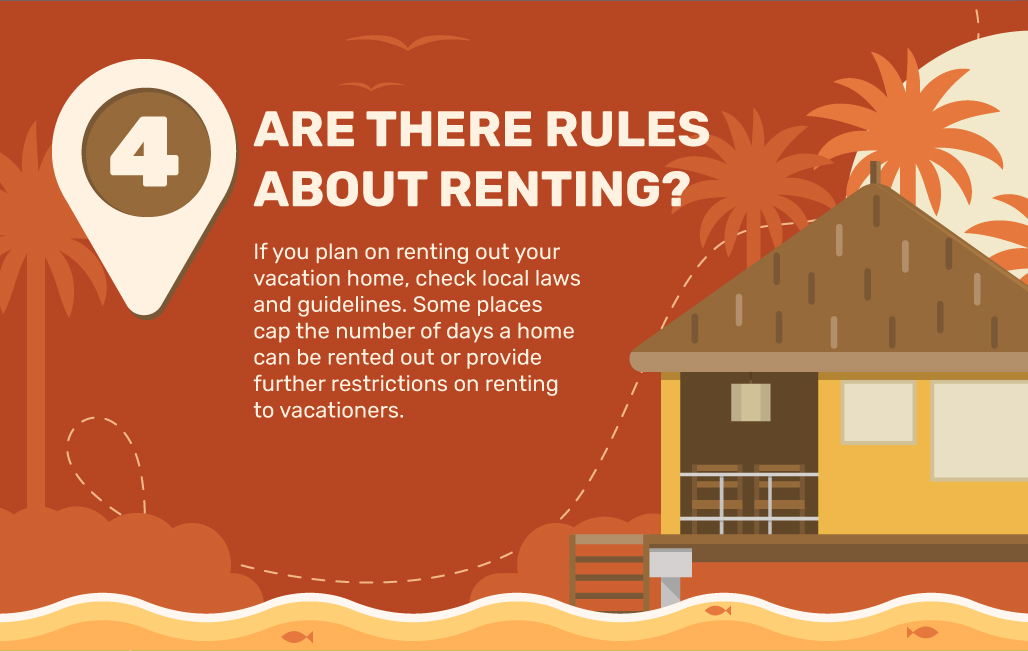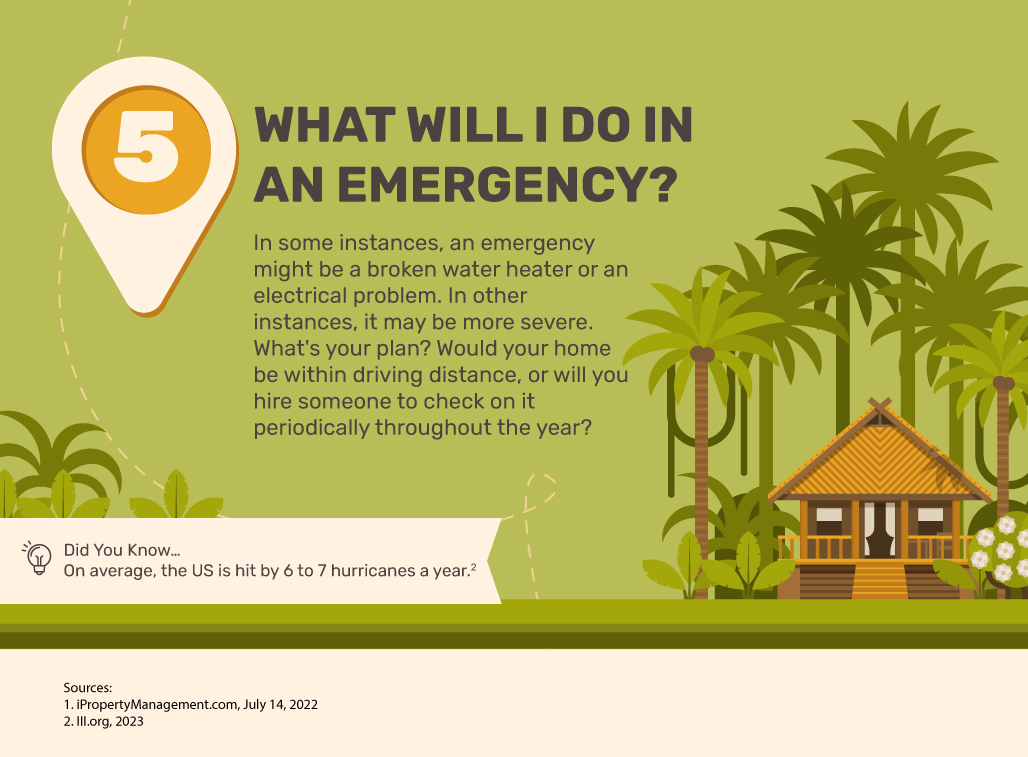 Related Content
There are three things to consider before dipping into retirement savings to pay for college.
Pundits go on and on about how "terrible" or "wonderful" annuities are, but they never talk about whether annuities are right.
A number of questions and concerns need to be addressed to help you better prepare for retirement living.