Understanding the SECURE Act 2.0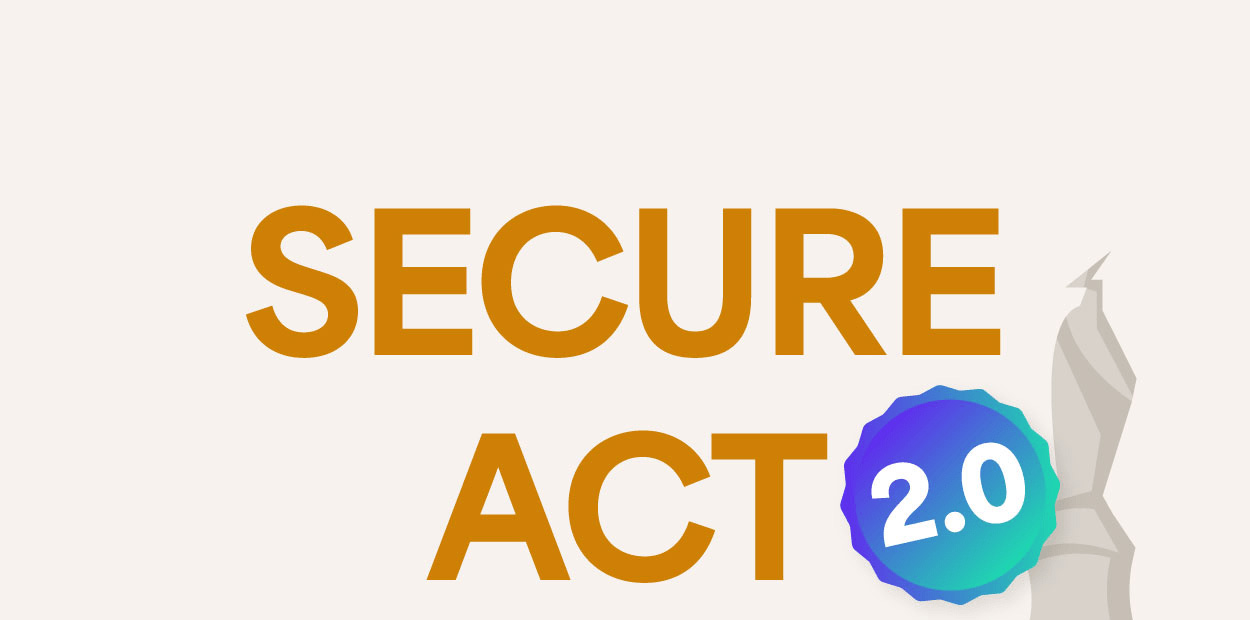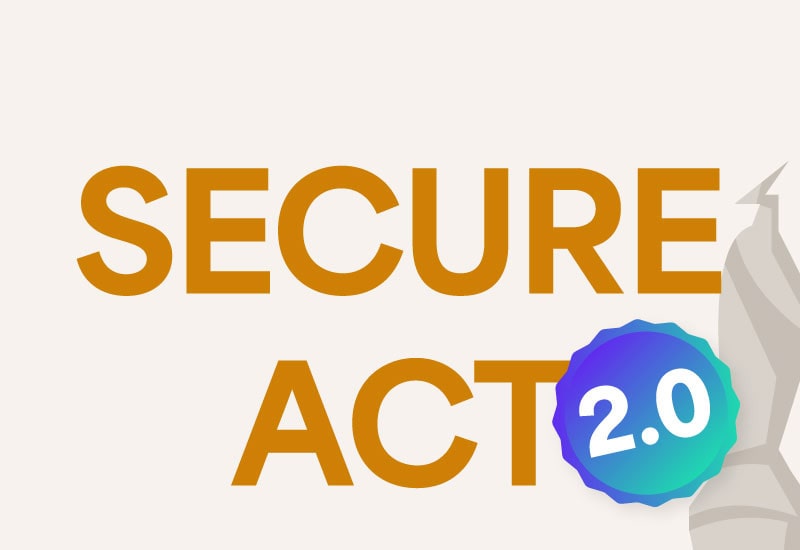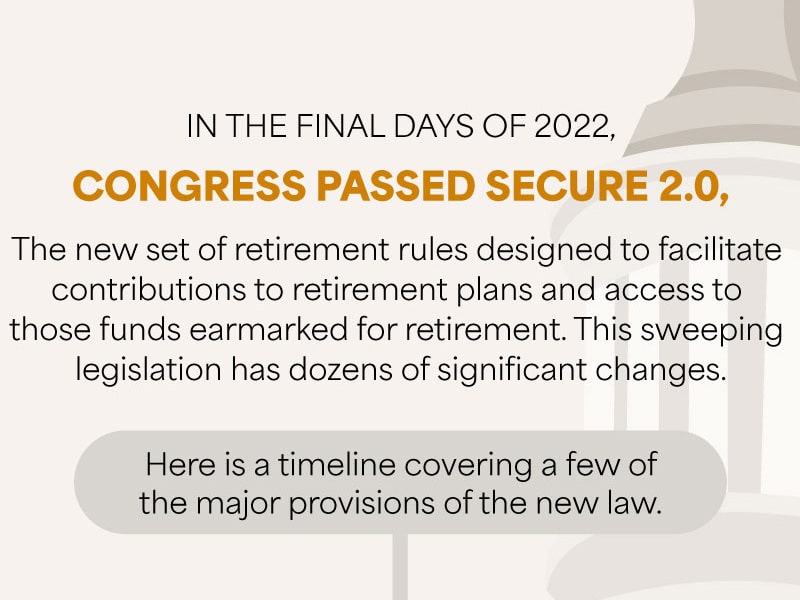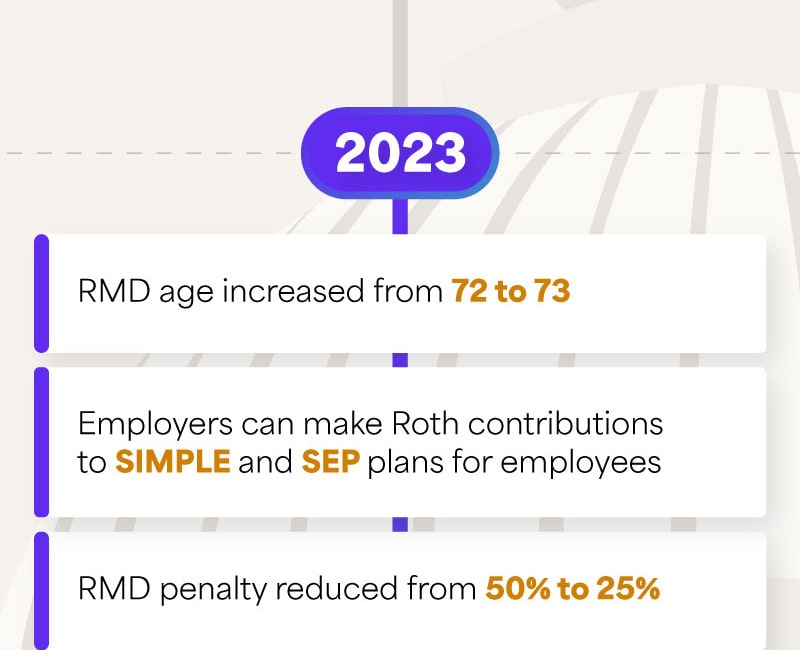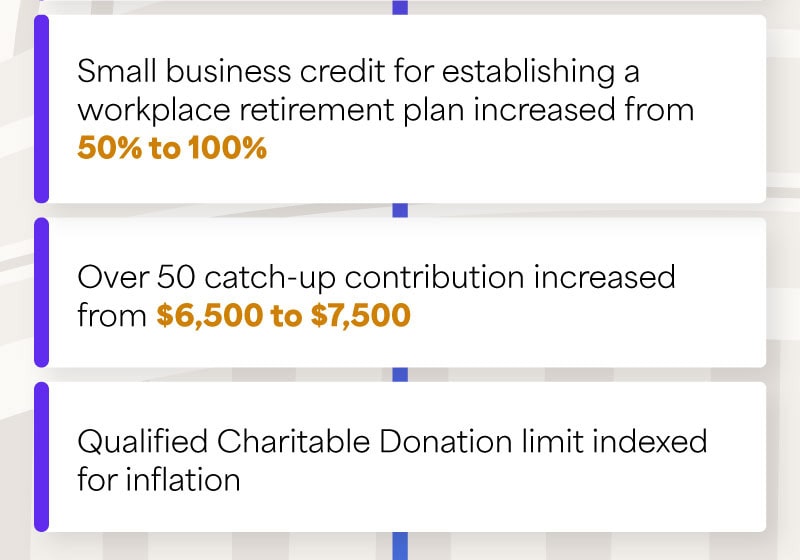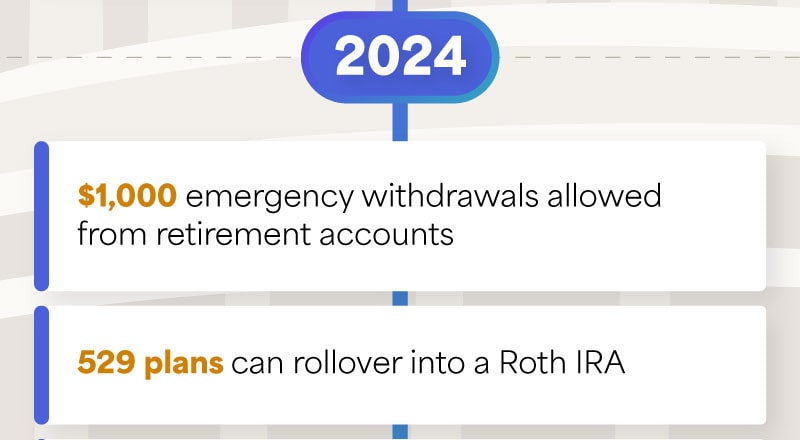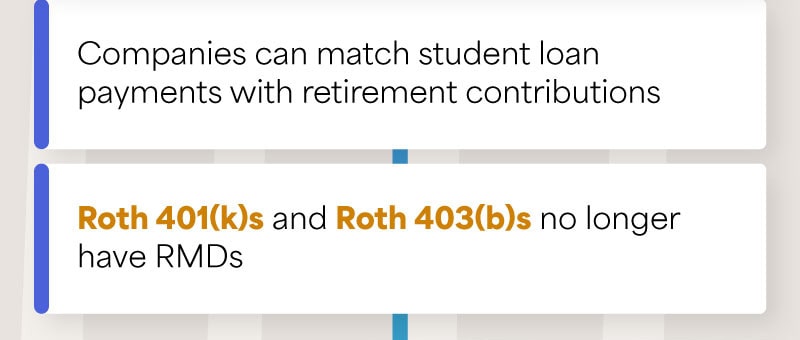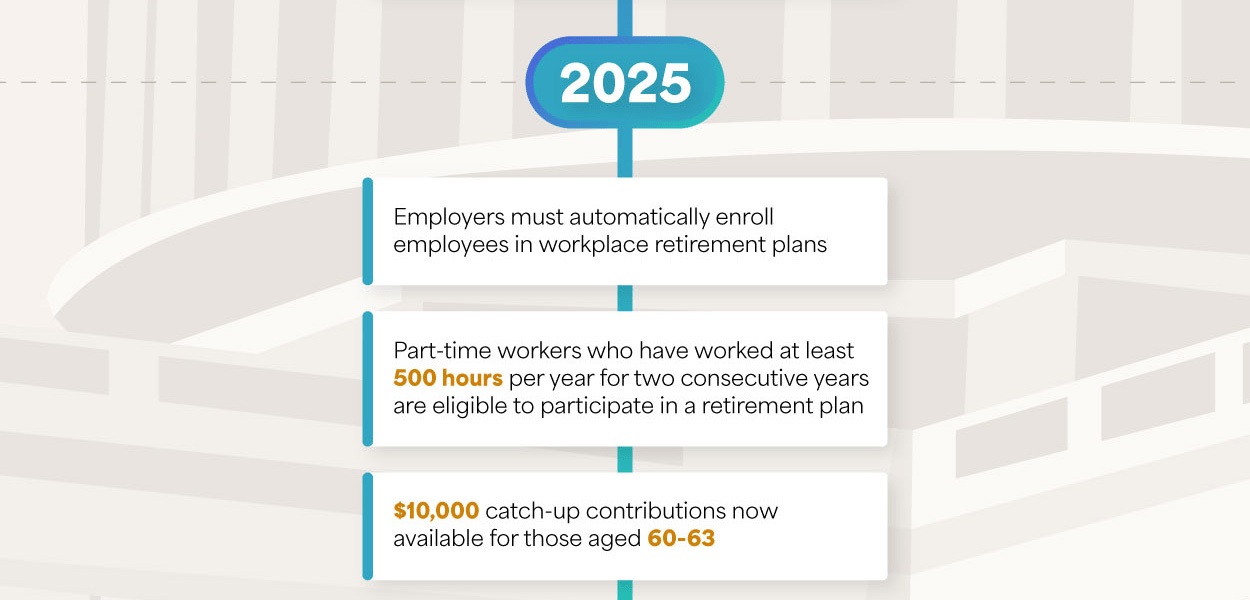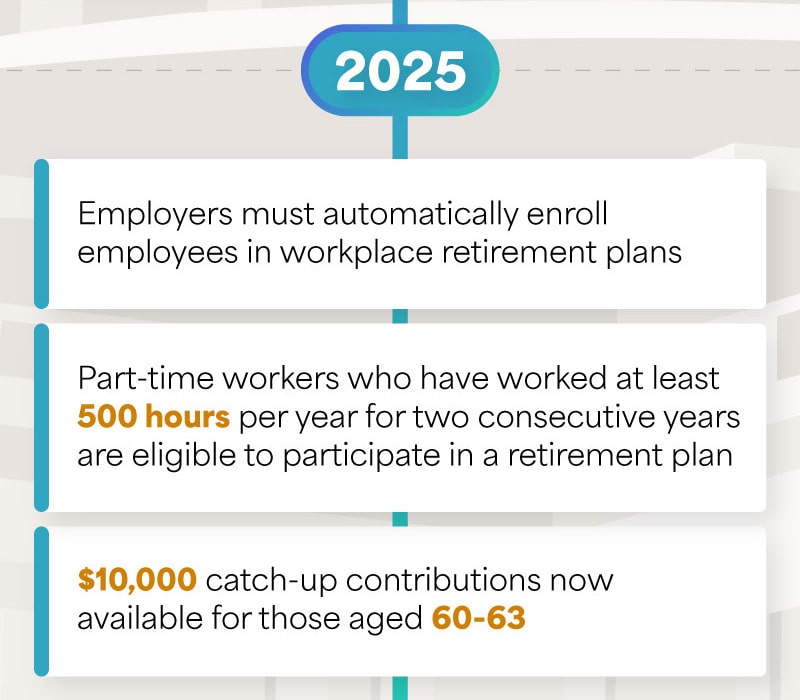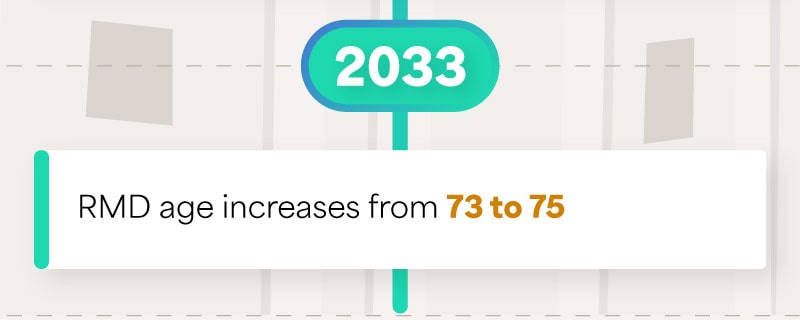 Related Content
Alternative investments are going mainstream for accredited investors. It's critical to sort through the complexity.
Thanks to the work of three economists, we have a better understanding of what determines an asset's price.
Estimate how many months it may take to recover the out-of-pocket costs when buying a more efficient vehicle.